What I've been losing it over recently
Here's a quick update what LostItGirl has been a lostit over recently…
Stop this
I was advised by management to stop hanging out with the footballer, since a footballer isn't very "on brand". Even though I screamed in the office that I didn't KNOW he was a god damn footballer when I met him, they were having none of it.
So I continued to see him in secret, because I don't really listen to other people. But they need not have worried, since I managed to eradicate him from my life all by myself. No intervention required. Just a GBFF and a smart phone. Done.
Here's a bit how that worked out for me:
We had spent a magical evening together, we got on well, he was hot, I was funny. He left, I didn't hear from him again. Usual shit. One night, my gay bff and I were having a sleepover and talking about boy's willies, Britney Spears, and new ways to starve yourself, etc. All usual stuff.
Then he said: "You know what? You should go through who the footballer follows on Instagram. I bet he's got loads of hot guys on there… Maybe you could get with some of them," and with that he took out his phone and pulled one up immediately.
He shoved a picture in front of my face and said: "See? Get following!"
Slightly intoxicated, I thought, "Sure, why the fck not?"
Also, the way I see it, or the way management would see it, I'm also "raising my profile" (by following someone on Instagram? Are you certain? – ed).
They say shit like that a lot. So I followed this guy. He accepted my request and obviously added me back and I forgot all about it.
I mean, I fully forgot it had happened. Then, two days later at the top of my Instagram feed is a picture of that guy with the footballer and the caption "Happy birthday to my brother."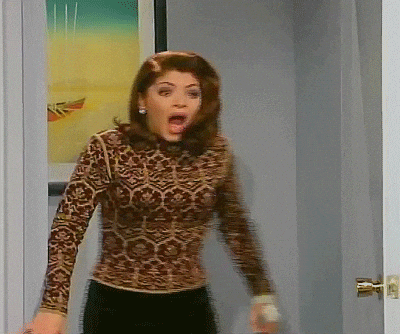 As we all know, on Instagram you only really follow people you want to bone. So there was little doubt that footballer and footballer's brother would have come to this conclusion.
After I laughed, I cried. Then I scream cried at my gay bff and called him a list of names. Some were really creative. None of them are fit for public consumption.
After that, since it was the footballer's birthday I thought I'd message. I did. He ignored. Two days later I asked if he had had a nice birthday. He ignored. Three days later I messaged to tell him he is a prick. He ignored also.
So footballer hates me for trying to fck his brother.
You'd think they wouldn't talk about shit like that, but Drake is right… guys talk more than bitches these days.
So that's the end of that particular guy.
But I won't let this deter me. We go again.
I'll be back soon. XO
Comments