My notes are full
The other day I was having a tidy out of my notes in my black iPhone, and I was like what? There were so many unsent messages (which is a good thing btw), that I was quite surprised tbh. My notes is a hybrid of chores, things to Google, unfinished blogs, unfinished symphonies, phone numbers – and texts upon texts upon texts; some that got sent and some that did not.
I asked some of my favourite LostItGirls if they too drafted out texts to boys in their notes and it was an unequivocal YES from all quarters. So I thought it might be fun to gather some drafted texts of mine and some of theirs. Now I publish these, in a tribute to all the events that could have happened, some that did happen, some that would never happen, and all the words that should have been spoken but weren't or maybe were, and also to the wonders of a LostItGirl mind/behaviour.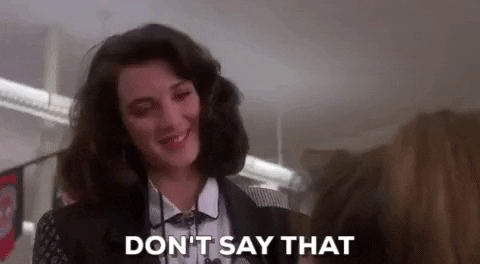 Please never ever send any of these to anyone yourself, unless you're trying to dump the dude. In which case definitely send all of them. One after the other.
NOTES CLEAN OUT
Unsent or sent? You decide…
"Wyd wyd wyd wyd wyd wyd wyd wyd wyd wyd wyd wyd wyd wyd wyd wyd wyd wyd wyd wyd wyd wyd wyd wyd wyd wyd wyd wyd wyd wyd wyd wyd wyd wyd wyd wyd?"
"Hey, I know it's been ages since we last spoke but I needed to remind you you're a fckin cunt and I hate you. Bye."
"Will you marry me?"
"Hey how are you? So I'm now free all weekend if you want to come over. I know I said next week, but now I'm free all weekend so you can literally come over any day you want, all my housemates are out so we can be super noisy. Have you got work? I haven't! I have allll weekend off. What you thinking? Text back. X"
"Oi stupid dick. As in not you, your penis is stupid and small."
"I saw you with that slut you pretend is your mum."
"I love you, unless you love me? Then I hate you."
"Would you love me more if I had my body and a monkey's brain, or my brain and a monkey's body?"
"I know I was a bit psycho last night, because you told me I was. But I want you to know I was just joking and that I'm not really that into you. I was joking and that whole "cutting off an ear" thing was just a joke."
"My therapist said I'm allowed to call you a cunt."
"Call me call me call me call me call me call me call me call me call me call me call me call me call me call me call me call me call me call me call me."
"I have chlamydia, someone I was having sex with before you has just texted me and said they just found out they got it from an ex."
"I fcked Marilyn Manson. Not literally but spiritually. Don't hate me for cheating."
"Come over come over come over come over come over come over come over come over come over come over come over come over."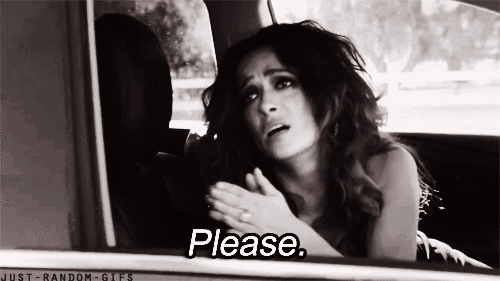 "Great. I've just been checked and I've got your fckin nob rot. Thanks for diseasing me. I hate you. HATE YOU."
Comments