Dating virus
So, over here in the UK, sucking and fckin in your house is banned, but driving to a castle to test out if you're blind – well that is fine. I'm thinking of driving over to Windsor Castle for an outdoor fck.
I was accused by one of the rotation of matching with one of his friends on a dating app. It was bullshit, since I didn't even have the fckin app downloaded on my phone. I destroyed him and his made up friend. I've been in mood to match with anyone, let alone your sad sack friend.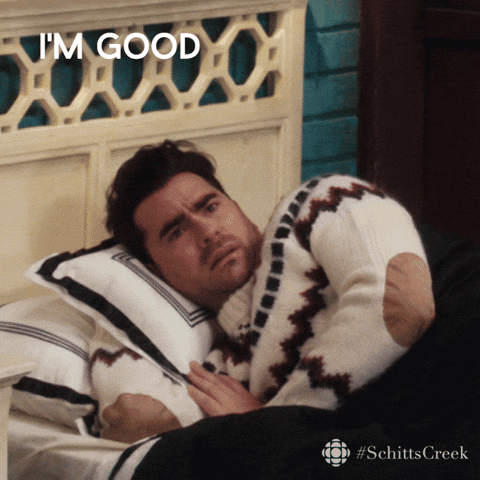 It was around week two that I heard whisperings of the apps poppin off, but it wasn't something I was keen to investigate. I'm not saying I only go on the apps for the prospect of illicit sex, but I just don't see the point during a country-wide lockdown.
Do you think I'm really interested in FaceTiming a stranger?I don't even like FaceTiming my friends. The main reason is because I am hideous on front camera. Plus I was on my coronacoaster so it was not a good time to start messaging new humans. For their sake, not mine.
But now we're in this new dynamic dating world where it's illegal to bring someone back to your house, and various other rules too tiresome to fully investigate. Moving forward, how is it all likely to work?
For me I'm destined to be stuck with my cluster of fcks from the rotation. They've all put various quite unattractive offers in, which I can take up when I'm ready. I personally won't be bothering with anyone new for a while, and I'm not even going to go to the pubs when they open with my friends, since you won't catch me wearing a foam fckin hat.
I'm all for social distancing. I'm actually its biggest cheerleader… Please, Boris, keep as many people as possible the hell away from me. But until distancing is a distant memory I'm not going out. So I personally don't see the impending arrival of any new assholes for 2020, which could be dull but I'm okay with that! I'm thinking of becoming an interior designer now anyway. So I'll juts flirt with new materials and textures instead.
But if you really do wish to date, I've compiled some of the options you have…
FaceTime/Zoom dates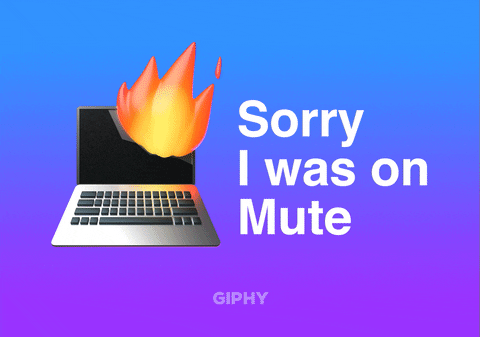 These are fine, if you're the one person in the world who looks sexy on front camera (although I'm not talking Zoom with pre-set lighting and a full face of makeup). If you can be bothered to dress up and get your angles and lighting just right for a five-second Zoom meeting then great! Happy for you! Hope you don't hate him after making all that effort (which you definitely you will).
Park yell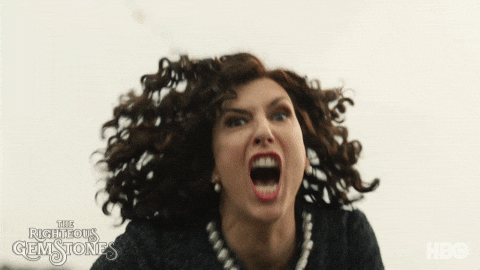 Another option is when you and your six friends (I don't have six friends, Boris) are allowed to hang out in an outdoor space. What you can do here is the 2-metre flirt yell. Position yourself close to a group of six guys in the park, and after a couple of tins of your choice you can flirt yell. Personally my yelling just sounds hysterical but, I'm not going to lie, I did consider this option. Having practiced my flirt yell with my poor mum in the back garden we both decided it's best left to the more demure lady.
Foam hat pub flirt
I don't even need to discuss this do I? But I can assure you nobody is fuckable with that crap on their head top.
Space suit flirt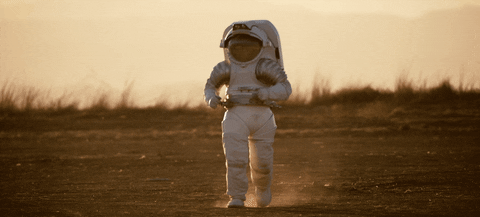 Another I've considered, but Amazon is out of stock. I always liked Space Barbie so I've designed a customised space to enable me to just freely go right up to people, turn on my inner space helmet microphone and flirt away. My mother is currently working on stitching the tin foil together.
Aside from all these options in the new dating world we now face, I think we also need to remember how to talk to actual humans again. Like we don't have enough to deal with. If enough people require it, I'm willing to set up a big LostItGirl Zoom flirt meeting to help you polish your skills. I'm kidding of course, I don't have the energy to set up my lighting rig. I'll just continue to practice with my mother, and I urge you to do the same…