As it happens, I'm a liar
Turns out I'm a liar, but I'm dealing with it.  Part of that process involves me coming clean because, after all, I'm not a complete monster. So here goes…
I've lied on my blog – repeatedly.
You probably all know the LostItGirl motto… Ok, there are many, but one of the favourites is this:
"Men chase, women don't…"
I can honestly say I live by that rule unequivocally and successfully (if you count being ignored as a success) for many years now and I've been happy for that. Because if they don't chase, they clearly are not interested.
But in a boiler moment I discarded my own advice, my own mantra. Let me explain…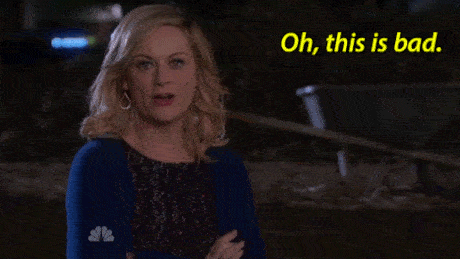 The back story
I have a really uncharacteristic obsession with the rapper who is called Future. I'm what you would call a 'day one', or maybe a 'day two' because I wasn't there at his birth.
I've liked him for a very long time, he's the most hood trappiest rapper out there. He has about seven kids from seven different women. He used to be a drug dealer. He has an addiction to Codeine, Valium and Xanax. Hell, maybe his prescription drug use is why I've imprinted so much?
Right now he's here in London and he's performing at this Reebok event for which I received an invite. It was apparently an exclusive gig that nobody knew about. I had a date with my hot girl friend who looks like Princess Jasmine, and so I asked her if she would come as my guest.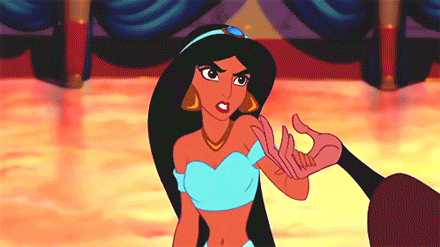 Being a great friend, she knew it was important to me, and being really chic she also knew there's nothing she'd rather do less. And so she declined. The thing is, that outlook is one that was adopted by my entire circle of friends, so what was LostItGirl to do?
I texted the footballer. I did what women don't. I chased.
I knew it would be right up his street. It's a cool event and shows me to be the badass bitch I am.
So I texted and invited him. He said yes immediately.
The next day I rang him to make plans. I told him it started at 8pm but knowing Future (as I don't) he wouldn't come on until way late. So we arranged to meet at 7pm (his choice).
I went and hung out with Princess Jasmine and she said: "No, you can meet him at half seven. She's cool like that. So I messaged him and said: "Sorry pal I gotta make it half seven I'm running late."
He said he was running late too and that was fine.
I got in a car just after 7pm and about eight minutes into the journey he messaged and said: "I'm gonna be super late. More like half eight."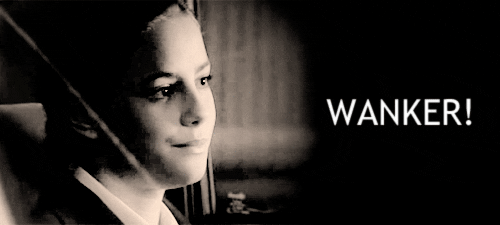 Strike one
So I messaged another friend who lives in the area to see if they were around. They were not. But they did advise me to be hella chic like I'd not even noticed and he sent me to wait in the really cool hotel bar we had arranged to meet in. I sat there like "I'm fine that this douche will be an hour late…"
I ordered a vodka in cut glass crystal. And then he texted: "Hey can I bring my cuz? Cool if not."
Strike Two
I replied and said: "I really wouldn't know how to arrange that being as the gig has already begun."
By now the third vodka had chilled me so I didn't care too much, but I would have left if it wasn't Future performing, of that I can assure you. I wasn't missing seeing Future.
And so he arrived. He sat down.
And then five minutes later, so does "cuz".
Strike Three
To use the kind of phrases with which he may be familiar, now we have a hat-trick.
I sat in the hotel bar, he ordered the drinks and I gave zero away in my face or demeanour. We walked down to the gig, and would you believe it we couldn't get in! The doormen were being assholes. He started namedropping and trying his hardest to get in, but to no avail (apparently they were Arsenal fans. A rival team or some shit).
So I called my friend and she made a call and out came this cute little blonde girl running the event to ask for me. And we were escorted in.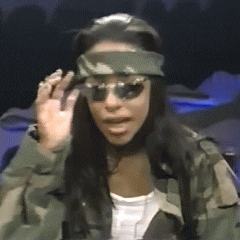 Goal 1 for LIG
So we got in OK, with "cuz" too, might I add. So you could call that a goal from like the other side of the pitch or whatever would make a goal super impressive.
The bar was free so we stationed ourselves there. Now, had he not had three strikes I would have attempted some form of cool in front of him but actually I just didn't care, I was really just interested in going HAM and j'adoring every minute of my favourite rapper with less than no fcks given. And so that's what I did.
I could have had my last four exes in there with me and I still would have had a great time. But great times are temporary, and usually ruined by assholes, as we all know…
TBC.