Might as well
My current sentence boyfriend is 'might as well…'
I've been using it a lot recently.
For instance, I was about to pass away in Dubai. It had been seven days of non-stop alcohol infused day and night time parties, and gluten was draining me. I hadn't had a detox smoothie in a whole week and, even though the Sun was making me look good, inside I was dying.
I took a valium because a panic attack was in the post. I swallowed it and one litre of water, turned off the lights and lay flat. Then my phone went off inviting me to see some old boy called Fat Boy Slim on a beach. My interest was piqued. I asked my brother Dan his thoughts. He was like: "Yeah let's go. You only live once."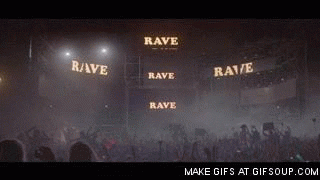 My anxiety was below zero, so I got up and thought to myself: 'I might as well.'
And off we went and had a very good night.
Date with a blonde
I'll be honest I don't have a type. I just like guys who are total dickheads while also being super nice. It's not a big ask I know.
Looks wise, I really don't have a type. At all. In fact, I'm the opposite of having a type. But blonde guys have never been my thing, like ever.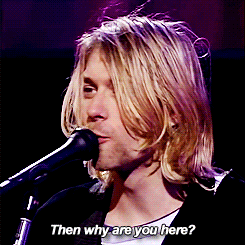 This dude was blonde and wanted to take me out. I wasn't into the whole hair thing but he's very funny, and my friend was super pro it too. I wanted to go on the date with him but not his blonde hair. I really didn't think that was going to be an option so I was like: 'might as well…'
And you know what? We went out, he was super funny and also well nice. Like really nice. He looked after me like the delicate princess I am. Ahem. But seriously, he gets a 10 out of 10 for dating etiquette. Good on him.
Making out with a player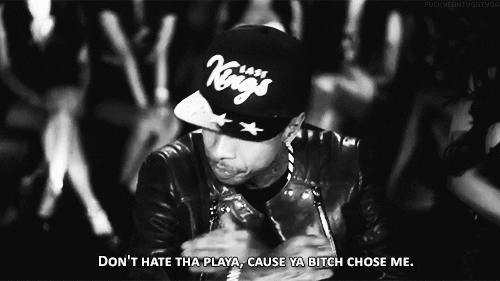 My sentence boyfriend was to next rear its cool head with this quite charismatic dude. He's cute and definitely has something about him, but he's the kind of guy who would always be way more into himself than he ever would some girl. But LIG's been here before. It's not even a challenge.
But he got his JCB out and did all the correct digging. This is the correct digging btw fellas:
Pretend interest in me and the things I am saying
Open doors
Good morning texts (followed by nothing)
Turned up at a party I was at (always hot)
But what was a shame (a shame for him) is he couldn't quite manage to hide the fact he had only one interest. His interest was making out. It's all he wanted and he couldn't even hide it. He thought he was hiding it, but he wasn't hiding it.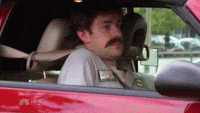 When I took on board this knowledge, I pondered for a while. Do I just forget it? Do I friend zone? Or do I sentence boyfriend?
What was great, for him, was that I was on a super needy day, and on one of those days (when you're still a bit drunk from the night before and sleep is eluding you) if there's a half decent guy there, you know… And yep, there he was, shortly followed by my sentence boyfriend: 'Might as well…'
I'm really looking forward to never seeing him again.
Crack on regardless
My sentence boyfriend has seen me cracking on with a whole load of different activities…
Slutty outfit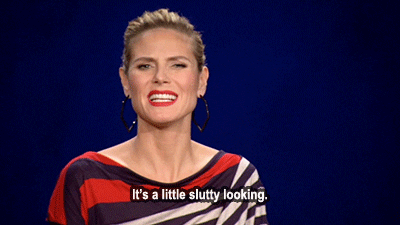 Might as well
Extra work for little money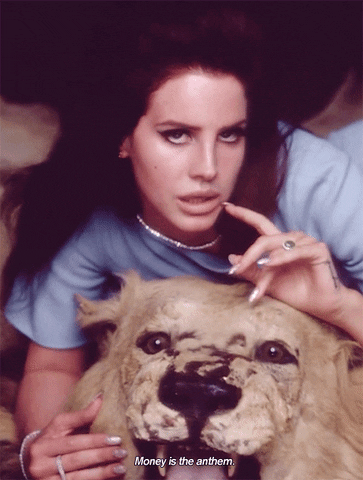 Might as well
Replying to a douche bag ex
Might as well
Going out six nights in a row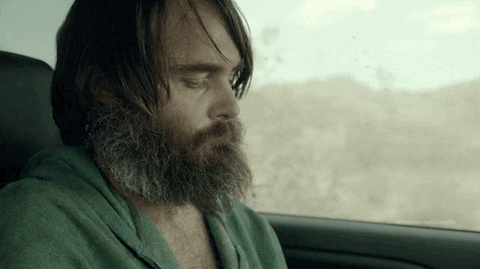 Might as well
Spending all my wages on shit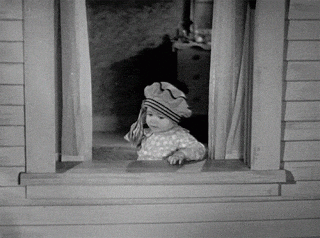 Might as well
You get the gist. Now would be a good time to ask me something here.
Because the chances are I'll say yes. Might as well.