So breezy right now
I have this thing I do with my friend, it's quite fun. When either of us are texting someone we actually like, or who is famous, or who is rich, we like to try to make sure our texts scream: "laid back", rather than: "manically aching to show you I love you already".
Of course, we are a pair of psychos and the only "laid back" we do is in the boudoir, but you can't let the world know this. So what we do is show the conversations to each other and be like: "how fckin breeezy am I?" and then congratulate each other on how laid back our texts were.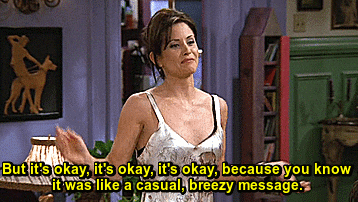 I mean, it's fake breezy at best, but hey, you never show what a lunatic you truly are on the first date, you hide the crazy for a good 6-8 months. We've discussed this many times before.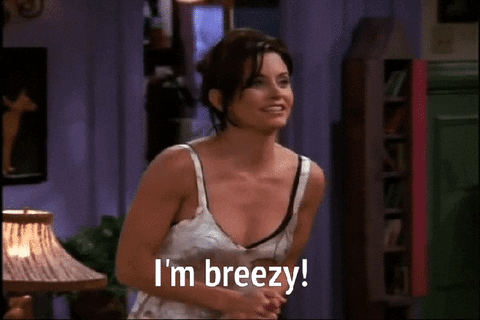 Lostitgirl v breezy
Below are some examples of texts you may receive from your potential new lover. There's two forms of response; one is how you really want to respond, the other is how you really should respond as the new and improved little Miss Super Breezy (even though you are manically texting a response in your notes, pulling at your hair, and stress drinking from a bottle of wine before then staring at your phone situated about half a centimetre from your eye ball awaiting the response). 
Boy: "Wanna meet up next week?"
LostItGirl: "Omg yes yes can you give me an exact time and place because I gotta book a wax, plan an outfit, tell all my friends, have my hair done and a pedicure…. Oh, and starve myself." 
Miss Breezy: "Yeah could do, when you thinking?"
Boy: "Was cool seeing you and Kelly last night." 
LostItGirl: "I know right? Couldn't believe you were there! What are the chances hey?! Literally I had such a nice time, you look so good too, oh and your friend was so nice! He was funny I just added him on Facebook lol (in the cab home). We should do it again, like, ermmmmm… tonight? I'll bring Kelly, I think she was into Adam? ??"
Miss Breezy: "Ha, yh was good night. Kelly thought Adam was hot ?"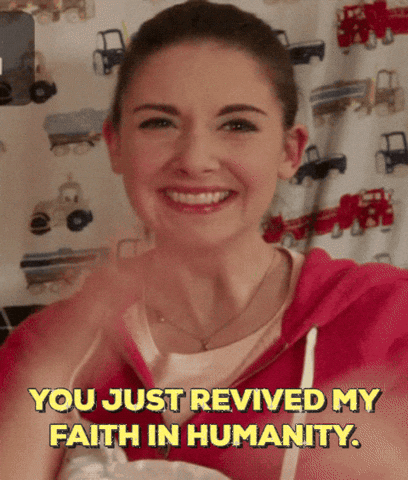 Boy: "Hey beautiful how are you?"
LostItGirl: "Hellllooooo you! I am so good, just been in Topshop. God it was so busy in there I should stick to online shopping lol. Just on my way back to work now, got some nice stuff tho so was worth it! I'll have to show you ?Anyway how are you? It's been months! What you up to? How's work? We should hang out?????? ?❤?"
Miss Breezy: "Yeah good, you?"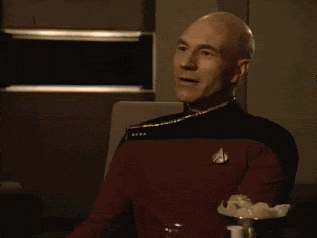 Boy: "What you up to later?"
LostItGirl: "Oh hey you?! Soooo good to hear from you! So I booked tickets 4 months ago to go see Book of Mormon with all my friends. We've been excited for ages, but it's whatever, no big deal, not really fussed. Think I'm gonna cancel to be honest? So yeah nothing really, totally free. Actually could do with a drink. Hahahaha. What you doing let's hang out????????????"
Miss Breezy: "Seeing a few mates, you?"
Boy: "Hey long time no speak." 
LostItGirl: "No shit I was literally just thinking of you! How fun is that? Just heard this song that reminded me of you and was thinking: 'Gosh I wonder how he is' (because I wonder this 21 hours a day) and then you texted! OMG crazy! Yeah has been a long time hasn't it? (126 days to be precise but hey, who's counting… ermmmmm… me) Nothing's changed here, all the same usual stuff! Been going out and partying, work's going good no complaints. What about you? Tell me everything. How's ya mum, how's ya sister? I miss them, say hi won't you? X" 
Miss Breezy: "New number, who's this?"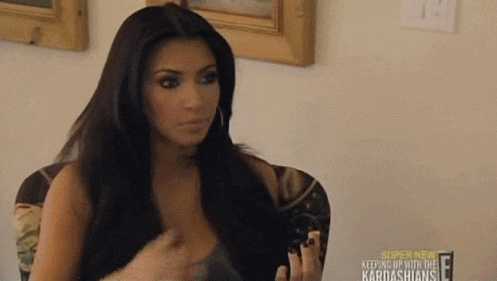 Breezy you will work every time. Guys will simply not read a text that is over a paragraph long. Unless they're a girl. It's science bitches, trust me, guys don't have the attention span for a long text. They don't care that you went to Topshop, they don't care what you're doing, how you're doing, how work is, or what length your hair is now. Just keep it breezy and watch them go crazy for your ass. Nobody likes to be semi-skimmed on a text. Show me someone who doesn't lose their shit at a reply to a text message with "k".
I think dropping a "K" is one of the biggest causes for mental breakdowns in the texting era. 
Less is more etc, etc… So with that in mind, I'll bid you goodbye.
K!
XO