Social Rules
I don't think I've ever dedicated a whole page to a rant about socials, but I've talked so much shit here who can be sure? Obviously my opinion on it will have come up a few times, but never a whole blog dedicated to social media.
My daily struggle with social media goes like this:
Be different on Twitter
Be different on Snap
Be different on insta
Be different on the Facebook I was forced to get
Be different on a blog
Be different on music for three hours
Be different to the numerous guys I'm texting
And repeat.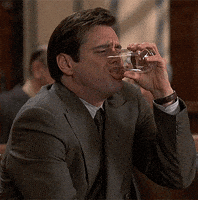 My mind is so fckin busy trying to accommodate all these things, whilst simultaneously being nice to the three people I like and an asshole to the many, many ones that I don't. The struggle is real you know.
Instagram have now decided to take the Snapchat concept with zero fcks given. Personally I find this to be very admirable.
The boardroom at Insta HQ
"Hmm Snapchat seems popular, let's just do that."
"But isn't that mild theft/gonna make us look a bit lame?"
"Erm look at all the fcks I give? Just make Snap on Insta you dweebs and stfu."
Now they've done that, it leaves me with another freakin domain I have to be different on.
I've decided I'm going to be a freak on the Snap, but a lady on the Insta. That's just my view though, you should do you. I do maintain it's important to be different on each, which is where the strife begins. Some days I just feel my head is going to explode, but I couldn't bear to do a single day without it. I don't ever have my phone away from me.
I don't even have my phone out of my hands since I had a clear waterproof box invented to take in the shower with me. I'd say I don't use my phone during sex but that's a lie because I usually like to film it. So I'm literally never without it.
Social musings of LostItGirl
Be different on all of your chosen socials. Otherwise what's the point? Just go home.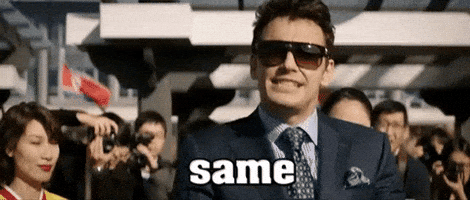 Tweet moans. Moaning at a business for their poor service or whatever, why do your laundry in public I ask? Seems odd. Send an email, you asshole.
Indirects. These are not chic, but I can freely admit I'm guilty of the odd indirect occasionally. Not often though. I love receiving them though, but it would be easier to just text the person your thoughts instead of subjecting others to them.
Sliding in to the dm's. Highly recommended and the best thing about socials.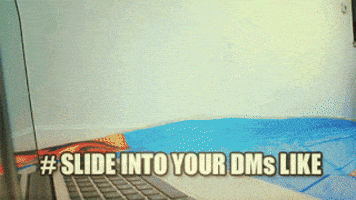 60k followers but averaging 30 likes on a post. Man I'd be fuming. All those followers and half a percent of them are liking my shit? The percentages just simply don't add up, well I guess they do, what with half of them being paid for followers and all. Looks lame.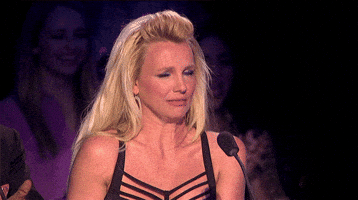 Good morning, good night tweets to 65 followers. So sad. Just text them.
Lyrics. You know my views on this. Oh you don't? It's fckin dumb. Unless let's say you work in music and you are promoting said music.
I'm a model. Who fckin isn't? ?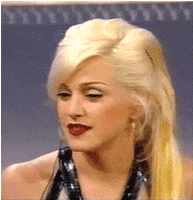 Blogging food. This one's gross and makes me livid. Eat it you fat jackweed and don't subject my constantly in a state of starvation eyes to it.
Know that I know that you are viewing my Insta stories. It tells me. So if you're going to watch, don't then pretend you haven't when you see me. Jerk face.
Right I'm tired now, and nobody will pay attention to this anyway. It's all I see all day every day. I've muted over half of the people I follow, but still some of this shit slips through the net. It makes for a good laugh for me though, so I shouldn't complain too much.
See you around, yeah?