The classic behaviours of the dumped
This, for me, is a fckin fun subject…
So we've done reactions to being dumped before when we covered off how not to act after a break up.
READ: 17 TIPS FOR HOW NOT TO DEAL WITH A BREAK UP
Things like pretending you've changed your number for attention. Yeah, that should panic your ex. Said no-one at any point ever since the dawn of humanity.
Blogging pictures with hot people. That's obviously a classic knee "jerk" reaction to being binned. And always super fun.
But today we are going to delve into the after aftermath. Once all the obvious ones are done that are solely to get back at your ex, you enter the stage where you've worked out you won't ever be getting back together, but you're still crazy.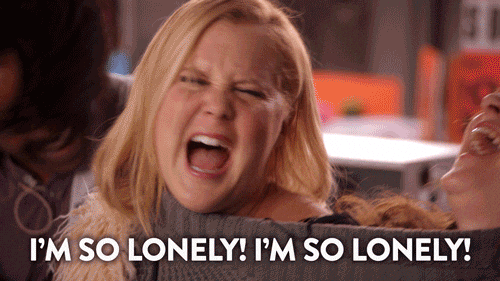 And now you're just skinny, constantly hungover, and definitely alone. So you panic-look for someone else…
Past feelings
It is proven that the ending of a relationship brings up feelings of past similar experiences. In other words, you think back to your last relationship and how that made you feel when it ended. It's like all the feelings you've ever had of being dumped accumulate with each dumping and reach a crescendo that becomes almost too much to bear. You put all those old feelings on top of the current one, creating a domino effect and you really do become extra extra crazy. It's science bitches. Get off me.
And so as you are now fully mental and having feelings of your ex ex ex dragged up on top of your current situation, you begin to remember how great that ex was from when you were 21 (FYI they weren't great at all but given the current circumstances you only remember the good times).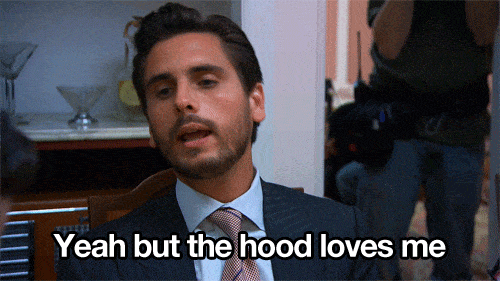 So with that in mind, you pop on to social media to see what they are up to – and so it begins.
Here's some of the things most people find themselves doing in the aftermath of being dumped:
Texting all your exes
Classic. Even some one night standees. I've even gone on Facebook to try and find someone from a good ten years ago. The struggle was real since I didn't even know his last name.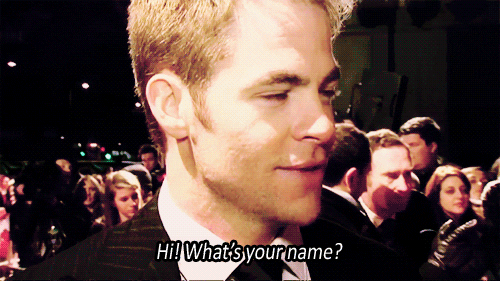 Downloading a dating app
Standard.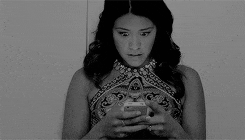 Super liking on Tinder
Despo…
Following sprees on social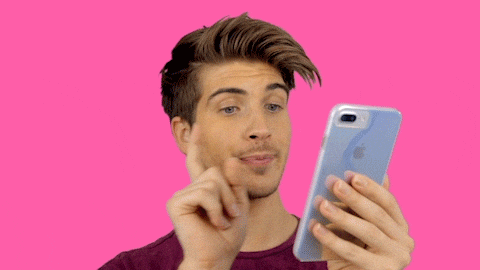 We call it a sort spree, because obviously you don't start following ugly people.
Sliding into the DM's of a past lover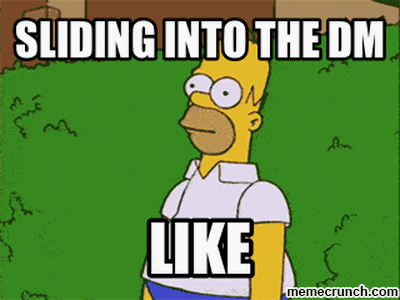 With a "hey, how are you? OMG you just came up in my people I may know." No they didn't, you searched them, and they are fully aware you searched them.
Offering sexual favours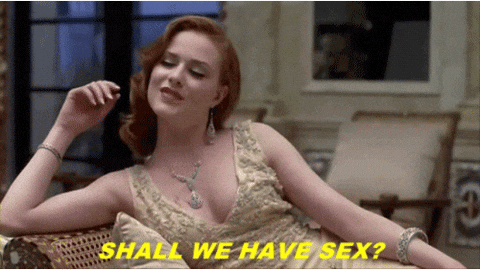 In the bathroom to a panicked guy in a sports bar. That happened once actually. Great times.
Dating a dweeb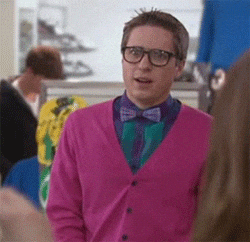 Seeing 30 year olds dancing to Beyoncé's 'Single Ladies' and a feeling of complete and utter desperation washes over you, so you immediately take up the offer of a date from that dweeb you've been ignoring on Tinder just because he had a nose-piercing. That happened once actually.
And to finish…
I once spent three hours finding an ex of mine's email address because he'd blocked me on text and all social medias. How fckin amazingly tragic. I simply wanted to revert back to what I knew. Where I thought it was a safe place. In my craziness I'd fully forgotten what a top prick he was. It happens, but it's never my fault, it's always vodka's fault.
XO