Train meltdown diaries
I'm still fully on the coronacoaster, and luckily I've now broadened my horizons and incorporated some meltdowns in public places into my routine. Usually I can't abide any form of this, and have always tried to limit my multiple daily meltdowns to just my family and close friends. But these are crazy times, and it just feels so right to go public with the crazy.
Mainly I find myself having train meltdowns. Meltdowns surrounding the use of space within the station, the timings of the trains, the BMI of the train men. It's really limitless (the subject matter of the meltdowns, and the BMIs of the train men).
I also decided to move house during the lockdown, as I was left in a five bedroom house on my own after my housemates all deserted me.
Not content with the every day pressures of lockdown we all faced, I wanted to add to it, and why not? I say give me all the bullshit in one hit.
So I moved, didn't pay much attention to the commute (no test runs, just a quick look at a map), and as it turns out, it involves a train. It used to be the tube, and now it's a train and a tube.
Trains come at a certain time and they do not wait for you. In fact, they insist you actually arrive early for them. Trains will sometimes depart the platform at the time they were due to arrive, just to prove they are not running behind schedule. Trains have got a bad attitude, if you ask me. They don't play fair like the tubes. And I hate them.
I can't enjoy the process of checking a timetable, then leaving 20 minutes early to catch stupid timetable train, but also leaving an extra 10 minutes earlier to allow for traffic on the way to the station, then working out what platform this stupid pile of tin is even on – because, believe me, that shit is a mystery too.
I allow one hour now just to board the train from my new home five minutes away.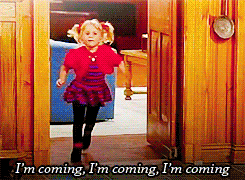 I hate them all
I've silent screamed at the same train guy twice, because I hate him. I also lost it completely when another rotund train man insisted that I did a whole lap of the station before being allowed to exit. His reasoning was in order to save the NHS. I was the only person in the station and couldn't understand why I needed to Usain Bolt it round an entire empty train station to exit when I could have just walked two metres in the traditional manner… He felt my wrath.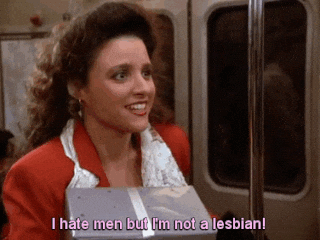 I went a step further and wrote a DM tweet of complaint about him. I then became embroiled in a passive aggressive to and fro with the intern who's running the train station's social media channels, and so after some serious self-examination I gave in. I don't know who I am anymore.
Avoidance
The rotund train man was trying to avoid me, but we were to meet again when he and his colleague turned out to be incapable of knowing what train was on what platform and directed me to the wrong one (accidentally on purpose), letting me stand opposite and watch my train pull away in a plume of "fck you" pollution.
He said: "Yeah, sorry about that…"
I didn't want his fckin sorry. So I yelled at him: "I'm not sorry. My life is shit, it makes sense."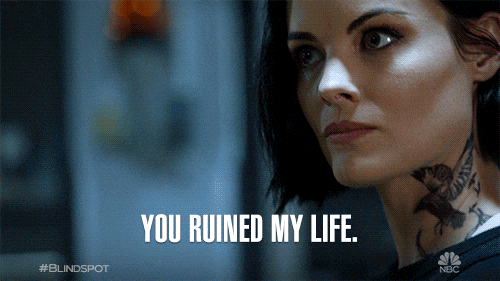 Stupid hot tears were streaming down my face, which was probably also flushed since I'd done all the running and yelling in heels.
For some reason missing the train was the end of my world. The reason is because I'm completely mental.
I'm expecting to soon be banned from the station as I slowly bring more train meltdowns into their train lives down there. Then at least I can pay 100 quid a day to just get an Uber to central London instead.