What a girl wants
This I have found very difficult to compose. For me, all I want is money, so that would have made for a short blog. To fill it out a bit I had to do some extensive research.
I've spoken to a few girls, and have found that these are some of the things that girls really want in a man:
Good looking
Funny
Has a job
Doesn't cheat
Sensitive
Family man
Doesn't go out a lot
Loyal
Close with his mum
Has prospects
Nice
Thoughtful
Wants a dog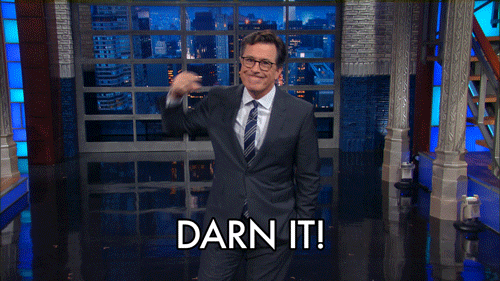 It went on and on with all this melty shit and I drifted off into a place where I was able to discover some more of my own requirements.
They read as follows:
Big dick
Big bank account
Hate him, but not loads
Good taste in music
You can see why I've struggled. It seems girls are as unrealistic as men in their quest for a habitual partner.
But, whereas guys just get a side bitch and get the full package, girls seem to just moan about it. Well, my friends all do. I personally keep a healthy rotation in place so all my needs are met. Which does, of course, make me far closer to being a man than being a girl.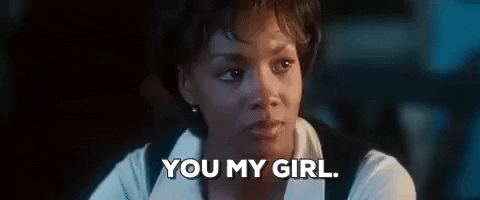 So to sum up, we all want too much these days and it's impossible to find someone who ticks all of the boxes all of the time.
The Remedy
So I encourage, in fact I implore you all to complete your list of requirements by finding numerous partners, get the best from each and cultivate from this your own perfect spouse.
Yes, of course there will be varying degrees of difficulty in accomplishing this, and in all likelihood with each partner who ticks one box will come many other boxes that also get ticked but that you don't want to be ticked (STDs, deep guilt, going through phones and uncovering your 33 other partners, etc.).
But if you look at the bigger picture here, over the course of a month or so if you have managed to get a tick in all your required boxes from having ten partners, that's more ticks than a one-man woman will ever have.
So it all works out really well in the end.
Thanks, bye, and you're very welcome.