Whore Zone
I've done a lot of market research into why anyone would ask you to have anal sex before you've even had missionary sex.
The conclusion? Yes, of course he's a weird sex person, but hey, why not? Isn't it best to lay it all on the table immediately? It saves any nasty surprises later down the line.
Like, if my own thing was that I liked to invite the dads round to watch, isn't it best to ask him (and him) if it's a problem on the first date? Because if it's a resounding no I can leave and find a more willing father and son duo.
Say your thing is a couple of midgets and a sex swing, you don't want to be dragging that shit half way across town just to be told "the swing is fine but your mates have got to go."
Quite frankly it wastes everyone's time.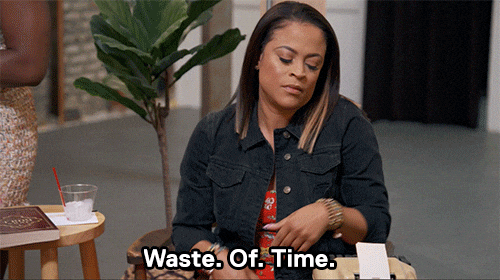 So on that note, I thought I'd persevere with the anal guy, but not before questioning him.
On date three we went out for dinner and I asked. "What's with the anal?"
He was like: "Oh, you don't like it?"
I declined to answer that. "It's really just something you would do with a partner, not a stranger from Hinge."
He said it wasn't that deep to him, apologised for offending me and just said he was having a nice time and basically wanted to have anal penetration.
Fair play.
We had another super nice night. I forgot his name. He came back to mine. He didn't touch my pert derrière, and he invited me out to meet his friends on Saturday.
So I deleted Hinge.
It's no Disney movie, but I like him, he's hot and he's funny so on Friday I went out dancing alone just to get my last moments of solitary enjoyment out of my system before the inevitable wedding proposal.
He rang me at 1am. This irked me. I answered with "Don't hotline bling me."
He said "Sorry, I'll see you Monday…"
I was fckin furious.
On our dinner date he said he wanted to see me on Saturday and to meet his friends, and now because I don't wish to have anal sex at 1am on a Friday that's not happening?
In my righteous indignation I wrath-texted him advising him to to take me "out of the whore zone".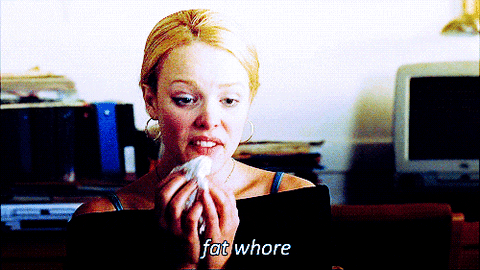 I already have a rotation of assholes who have firmly whore zoned me (it's like friend zone but slutty).
We had a mild text war. I had too much pride to tell him I was upset about not being good enough to see him on Saturday. So I just went with being outraged he had rang me at 1am.
We didn't speak for three days.
I re-downloaded Hinge.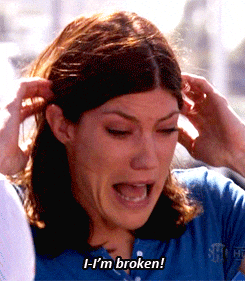 Then he popped up in my texts. I told him why I'd been upset. We made friends.
I deleted Hinge.
The following Friday he came over. He fell asleep on me within 27 minutes. That's a new record for me, it usually takes me at least an hour to bore someone to sleep. I was so annoyed I took a Xanax and joined him in his nap.
Then he left on Saturday morning and didn't text me for three days.
I re-downloaded Hinge.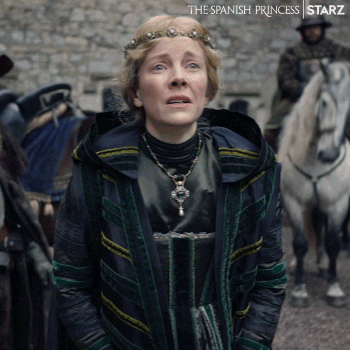 Wtf is this all about? Falling asleep on me? I hate him. Apparently that's what happens to people with full time jobs? And I shouldn't be so mad at him. But I was. Currently he's given me radio silence AGAIN then texted midweek, I've been short with him. This guy is giving me fckin whiplash.
It just can't ever be easy can it?